Club Profile
The Te Anau Bridge Club is located in the centre of Te Anau on State Highway 94.
In the late 1960's local bridge players wanted more than the rubber bridge played at home and decided to form a Bridge Club with Mrs Cit Excell duly elected the fledgling club's first president. Our current president is Mrs Jill McChlery.
We became affiliated to the New Zealand Bridge Association in September 1970 and currently we have about 60 members.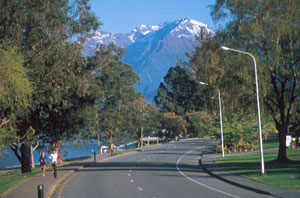 Where to find us
The club plays at the Te Anau Bowling Club (26 Luxmore Drive) Te Anau.
Tel: 03 249 7369
Membership
Club membership subscription is $70 due by January 30th each year.
Subscriptions may be paid directly to the club bank account 02 0965 0035189 00
Contact us
Secretary: J Ciaffoni, ph 03 249 7290
PO Box 191
Te Anau 9600
Email: teanaubridgeclub@gmail.com
TE ANAU CONTRACT BRIDGE CLUB (INC) 50TH ANNIVERSARY CELEBRATION 12TH OCTOBER 2019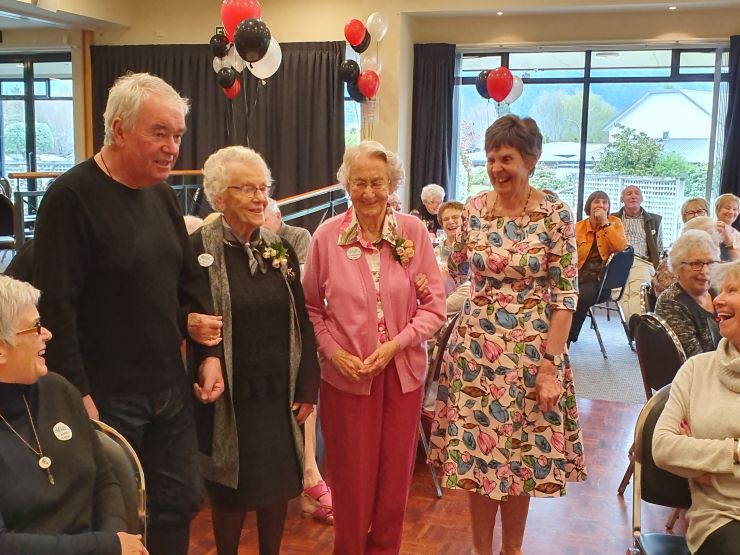 Olive Lady Hutchins and Mrs. Margaret Tiplady step up to cut the 50th Jubilee cake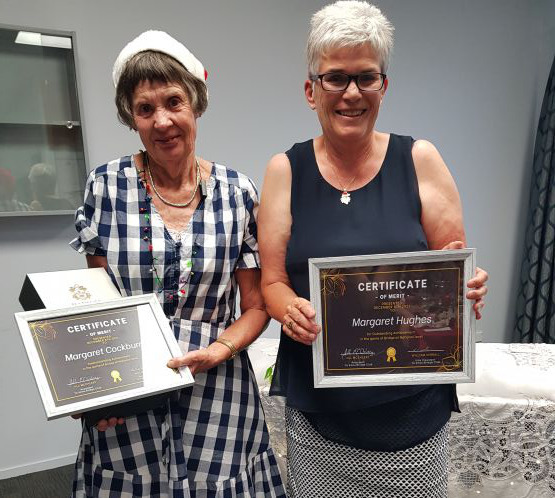 Margaret Cockburn and Margaret Hughes were awarded Certificates of Merit at the Te Anau Bridge Club 2021 prize giving for their bridge achievements at National level