Please note changes to the programme due to Covid-19 lockdown shown on the programme page.
Club Profile
The Winton Bridge Club was formed in 1972, and is affiliated to NZ Bridge.
The original members fund-raised very quickly, enabling them to build their Club Rooms in 1974.
The club now enjoys a membership of 103.
Winton Bridge Club uses a computerised scoring programme to produce results.
Boards for all sessions are randomly dealt – making for a great variety of interesting hands.
Bridge Lessons are offered annually. The small cost generously includes a year's membership of the Winton Club. Please contact the club should you be interested. Lessons start on the 4th of March.
Where to find us
The Club plays in the Winton Bridge Club Rooms, 145 Park Street, Winton.
We are located one street west of the main road through Winton – parallel to the main road, behind the shopping area.
| | |
| --- | --- |
| Telephone: | 03 236 7892 |
| Postal Address: | P O Box 115, Winton 9741 |
| Email Address: | winton.bridge@xtra.co.nz |
| Secretary: | Jenny Craig |
Bridge Lessons
Join our free introductory bridge lessons to be held at our club rooms. lesson start Wednesday 4th March and weekly thereafter. For further information please contact:
| | |
| --- | --- |
| Richard | 0274 377 740 |
| Wendy Boniface | 0274 270 447 |
Officers of the Club
| | | |
| --- | --- | --- |
| President: | Richard Hishon | 0274 377 740 |
| Senior Vice President: | Colin Laughton | 03 236 4106 |
| Junior Vice President: | Russell Preston | 03 236 2800 |
| Secretary: | Jenny Craig | 0273 921 402 |
| Tournament Secretary: | Alan McRae | 03 236 9796 |
| Treasurer: | Henry Wadworth | 03 236 0888 |
| Committee: | Graham Beggs | 03 236 8691 |
| Committee: | Keith Brinkworth | 03 221 7453 |
| Committee: | Rae Dorricott | 03 225 8616 |
| Committee: | Dianne Evans | 03 236 7772 |
| Committee: | Ron Evans | 03 236 7772 |
| Committee: | Carolyn Knight | 03 236 8072 |
| Committee: | Pam Macleod | 03 236 9709 |
| Committee: | Alan McRae | 03 236 9796 |
Links
Photos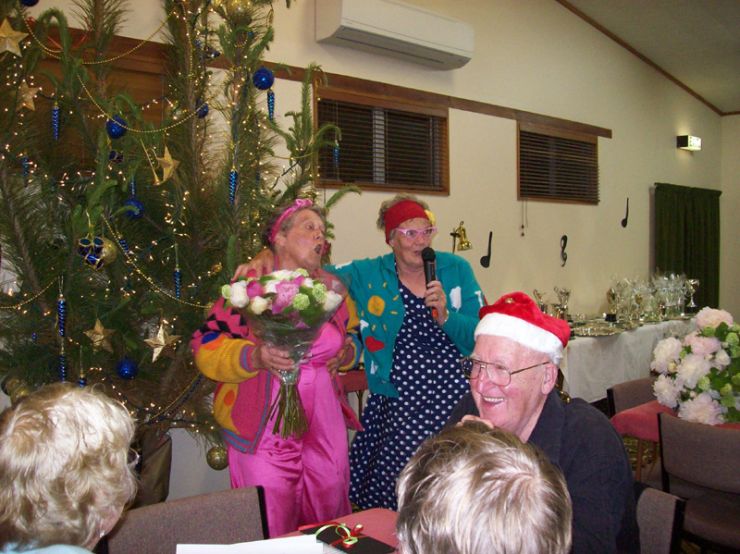 Our Christmas Party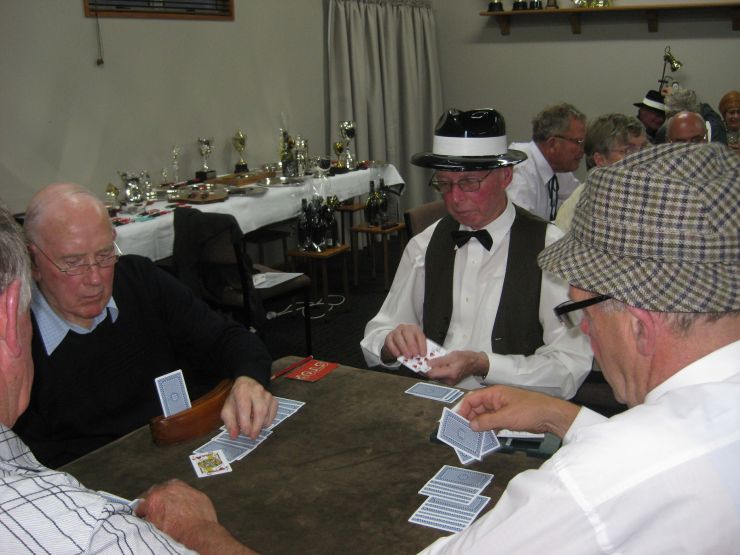 Christmas and Horses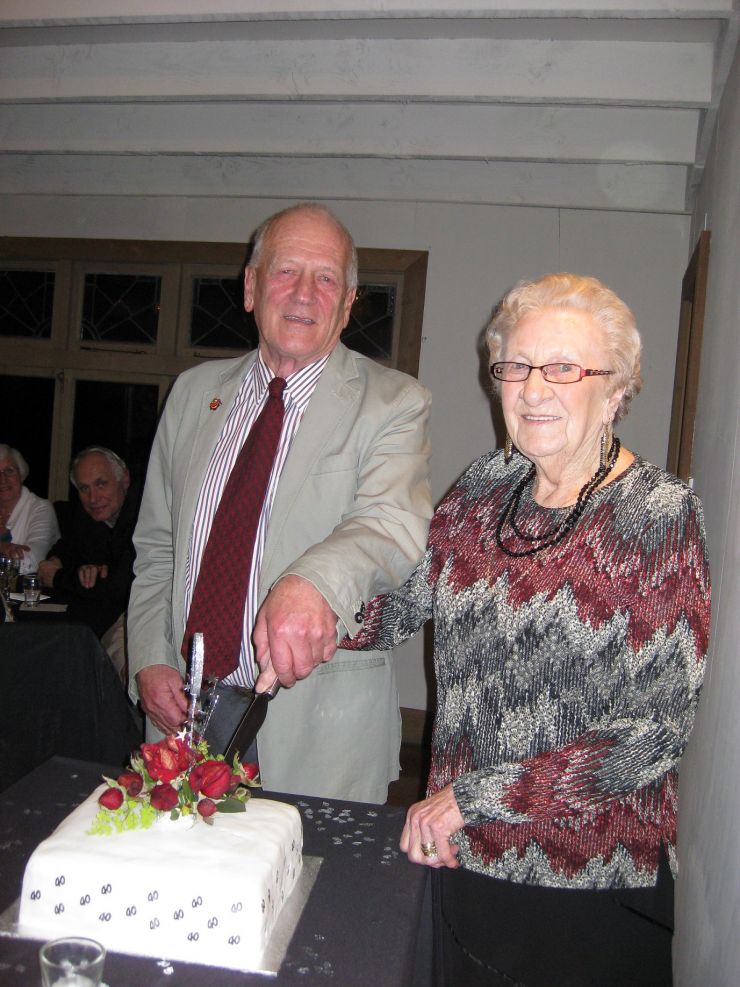 40 years