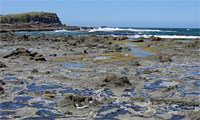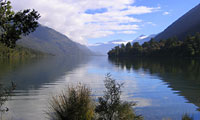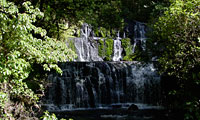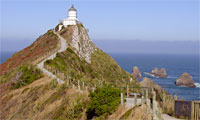 Welcome ...
... to Otago/Southland Regional Bridge, and to the Scenic South.
We have more to offer than Bridge. When you are not playing your favourite card game, take in the sights, or the adventure activities, or visit the wineries of Central Otago.
If you are in the area and feel like a game of bridge, try one of our
affiliated clubs
.
The Regional Committee
Otago/Southland Regional Bridge is run by a Regional Committee (
see current members
).
The functions of the Regional Committee are:
Provide a local link between Clubs and the National Body
Co-ordinate the activities of Clubs by arranging Tournament Schedules, Inter Club play, etc
Arrange Teams and organise Tournaments for events such as the Regional Interprovincial Teams Trials and visits of overseas Teams
Provide a source of experienced advice to assist any Club that may request such advice
Provide a unified body for the promotion of the game in a regional context
Conduct Regional Tournaments
The Regional Committee does not aim to arrange or organise bridge at the individual club level.